The ninth-annual Ocean Art Underwater Photo Competition has published it's 2020 winners whose entrants spanned 80 countries and thousands of photos. The organization applauds the images as showcasing the perseverance of underwater artistry amidst the adversity of the times.
The overall Best in Show photo was captured by an octopus with the help of the photographer. The "octopus selfie" was submitted by Gaetano Dario Gargiulo and was taken in the tide pools of Kamay Botany Bay National Park in New South Wales, Australia. He and the other winners received prizes valuing more than $45,000.
Below is Gargiulo's Best in Show image:
The second, third, and fourth-place images are more "typical," and feature a shark, whales, and a sea lion.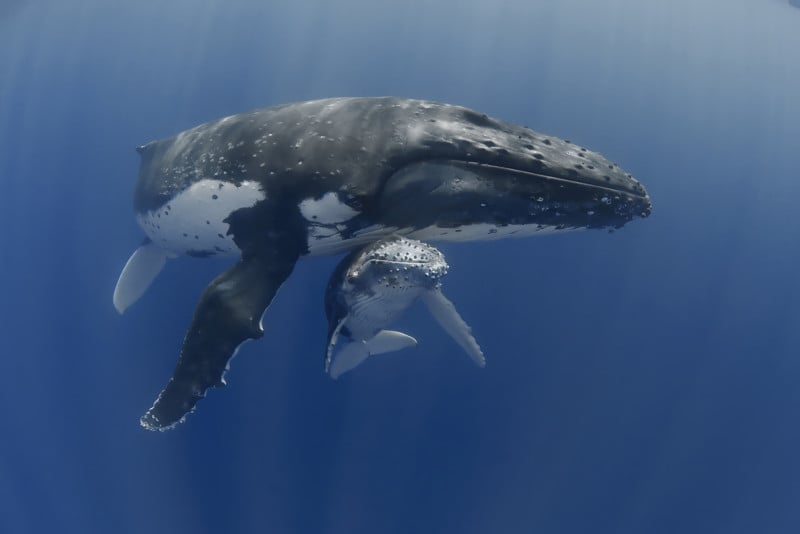 The remaining winners are broken into multiple categories: wide-angle, macro, marine life behavior, portrait, cold water, nudibranch, blackwater, underwater conservation, underwater art, compact wide-angle, compact macro, and compact behavior. Below are several of the winners from these multiple categories. Gargiulo's Best in Show image also was the winner of the wide-angle category.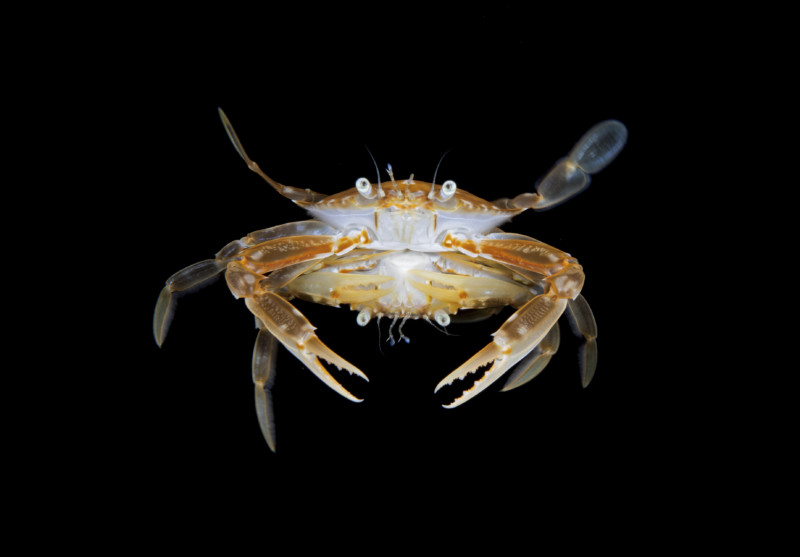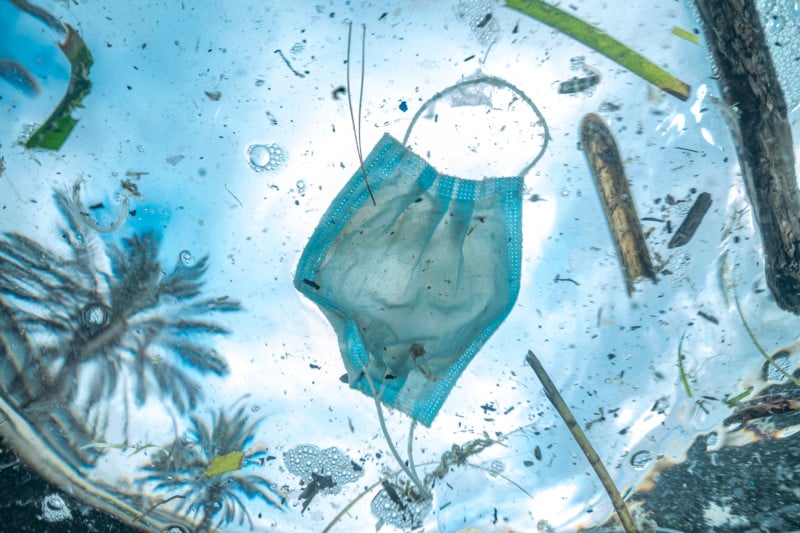 You can view all of the winners (and the many runners up) and read the individual stories of how the images were captured at the Underwater Photography Guide 2020 Ocean Art Contest Winners website.
---
Image credits: All images individually credited and provided courtesy of the Ocean Art 2020 Contest.