2020 has been a crazy and eventful year. Before we turn the page and move into 2021, we thought we'd take a look back at the 10 most popular articles published here over the past 365 days.
Here's the list in descending over from the 10th most popular to the most popular post of the year:
#10: Photographer Captures the Touching Bond Between a Dog and an Owl
#9: Photo of Turtle 'Flipping the Bird' Wins Comedy Wildlife Photography Awards
#8: Subway Mouse Fight Wins People's Choice for Wildlife Photographer of the Year
#7: This Woman Tried to Take a Picture with a Wild Bear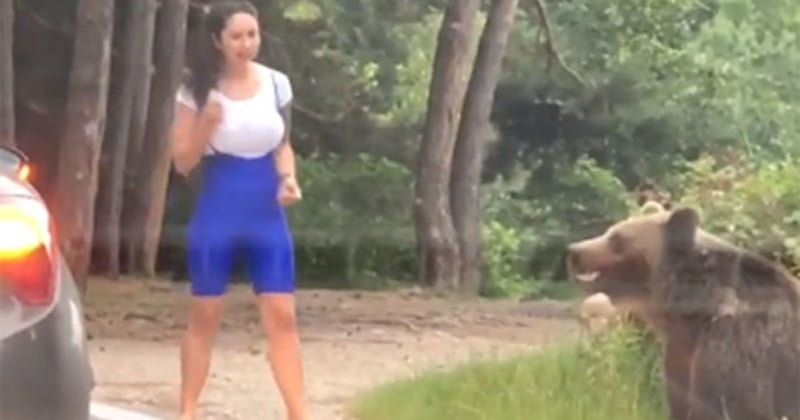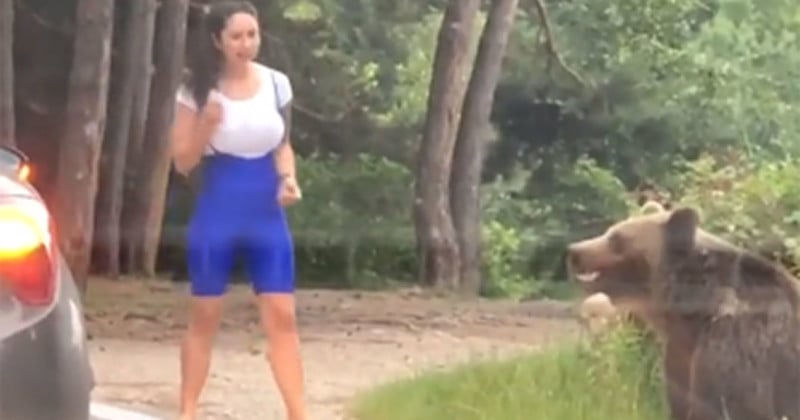 #6: If Your iPhone Has a Green Dot in iOS 14, Your Camera May Be Spying On You
#5: SpaceX Satellites Ruin Photographer's Shots of Comet NEOWISE
#4: Lady Gaga Criticizes Music Pirates with Pirated Photos. Shutterstock Responds
#3: Photographer Catches the ISS Crossing the Sun and Moon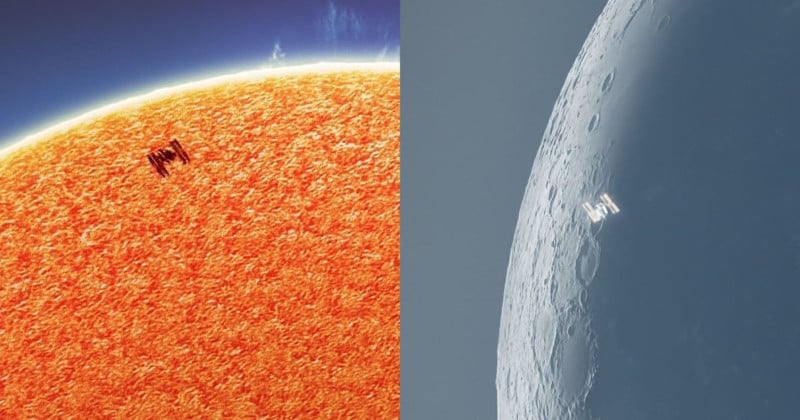 #2: Indian Photographer Shoots Stunning Macro Photos Using His Phone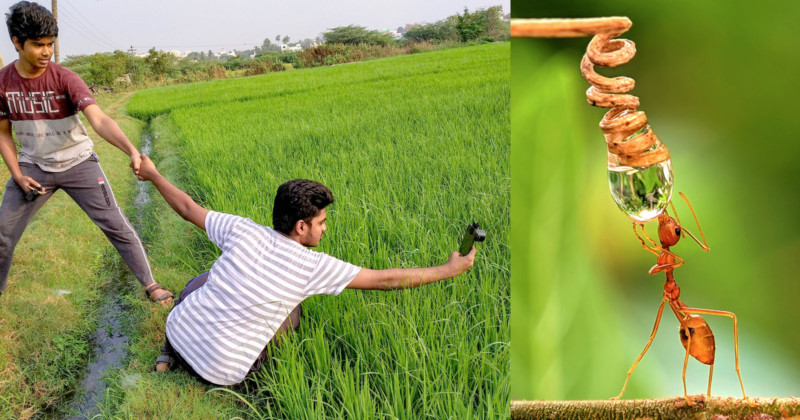 #1: Photographer Gets Death Threats Over Utah Monolith Photo in NYTimes
---
A huge thank you to all of you who have read our articles this year — you reading and sharing our articles keeps this publication going. Here's to hoping that 2021 will be a much better year!
---
Image credits: Header illustration based on photo by nck_gsl