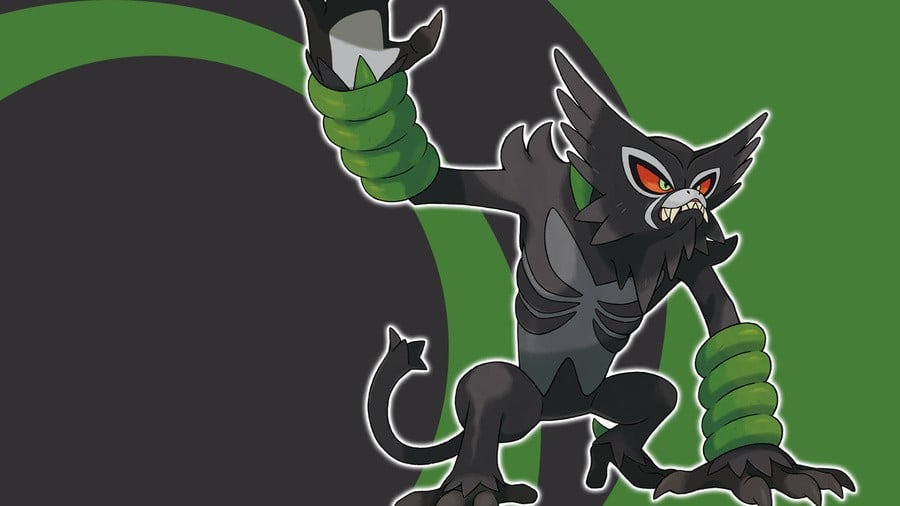 Newsletter emails containing a code for the Mythical Pokémon Zarude have started rolling out to players across Europe, allowing them to add the creature to their team in Pokémon Sword and Shield.
As we detailed back in December, players had the chance to sign up to the Pokémon Trainer Club newsletter to receive a code – those who had done so by 18th December would automatically be registered to receive Zarude via email.
If you signed up in time, you should find that very email popping up in your inbox shortly, if not already. Here's a screenshot of the email you'll receive – bear in mind that we've blanked out our own code:
As you can see, you'll have until 31st March to activate the code.
Have you received a Zarude in the mail? Will it be joining your winning team ASAP? Let us know in the comments.