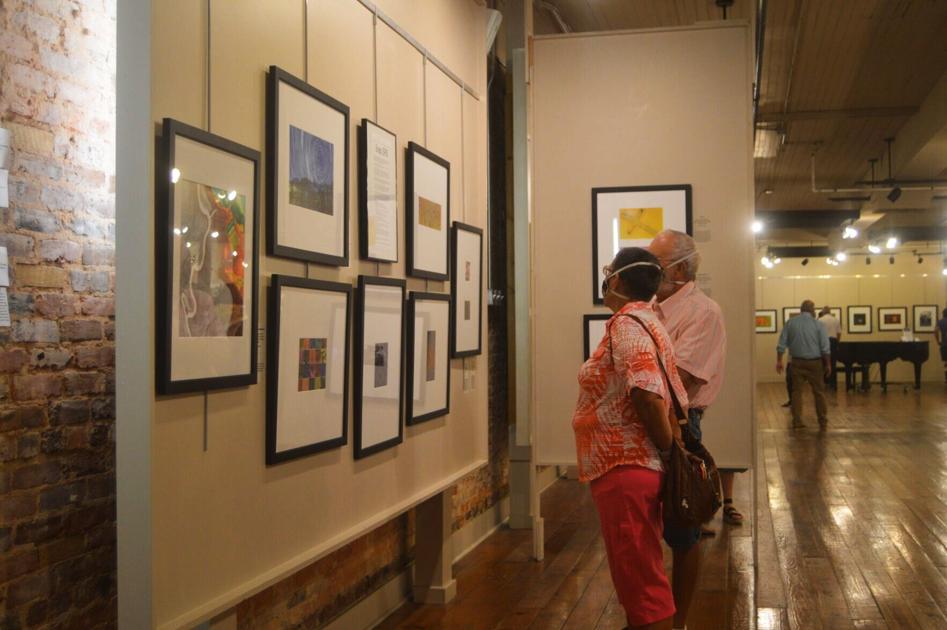 With its mission to sustain the arts in the COVID-19 climate, the Aiken Center for the Arts is broadening its reach with a new online gallery.
By visiting the Aiken Center for the Arts online, users can view and purchase a variety of works, including paintings, collages and sculptures available at the center, all created by local artists.
"Our online gallery is made up of artists who have exhibited at Aiken Center for the Arts, so the names might be familiar to some," said Caroline Gwinn, the executive director of the arts center.
Artists in the online gallery, all of whom have previously exhibited in the the center's gallery, include:
• Ann Lemay, oil paint;
• Janet and Walt Koertge, large wood turnings;
• John Gordon, sculpture; and
• Sunny Mullarkey McGowen, graphic artist.
"It's always a reason to celebrate when you find a piece of art that speaks to you, and our online gallery makes it easy to put that art in your home," Gwinn said. "When you buy art, you are supporting the arts center, the artists and our community as a whole."
More works are available for viewing and purchase at the Aiken Center for the Arts, 122 Laurens St. S.W.
For more information, call 803-641-9094 or visit aikencenterforthearts.org.
.asset-tags {display:none !important;}