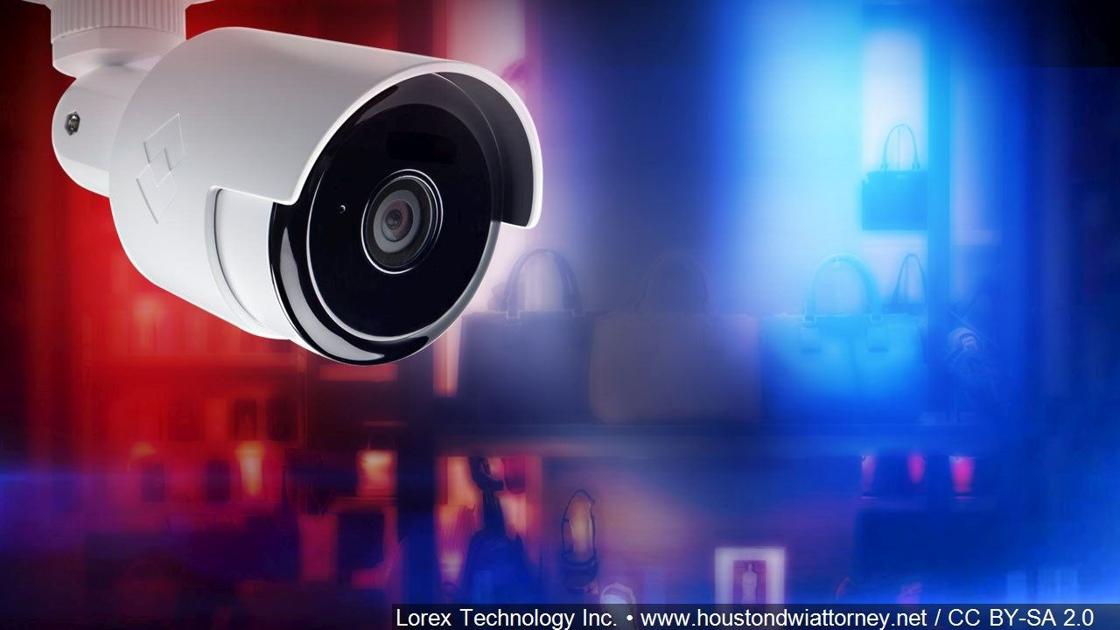 MILFORD TWP., Pa. — The Board of Supervisors in Milford Township, Bucks County reviewed vendor quotes for security cameras to be installed at some of its township properties.
The board wants cameras at four properties, including the municipal and public works headquarters, two parks and the recycling center.
The board asked township IT manager Chris Kletzing for a third price quote to be reviewed at its Oct. 20 meeting, in addition to the two already submitted by undisclosed but local companies.
The supervisors also requested a detailed, side-by-side comparison spreadsheet outlining all the specific details and pricing for all properties under consideration.
The first quote received for $7,195 was for the purchase and installation of five cameras to be installed at the municipal building, and the associated connections to computers hardware allowing for playback and viewing.
The second quote, near $24,000, included the municipal building, in addition to surveillance equipment installations at Molasses Creek Park. Additionally, this much higher quote included technological features and advances that Kletzing suggested would most likely be unnecessary for Milford.
The board is interested in having both the township's public works building and Unami Park outfitted, however, the park will require more equipment installed for adequate connectivity and proper surveillance.
Cameras are also being considered for installation at the municipal recycling center in a special effort to curtail illegal dumping there.
The supervisors also discussed the idea of installing the cameras in phases among the properties in order to spread the cost over several budget years.
In other business, the supervisors said Faith Christian Academy would be responsible for submitting a land development plan for its property in order to install an artificial turf soccer field. The field would measure 240-by-360 feet and be located to the east of its football field.
The school requested permission to forego the usual planning commission and land development approvals, since the field previously offered similar features when it was owned by the local school district.
However, since the school also plans on repairing the parking lot and installing new bleachers, sidewalks and lighting, the board felt a formal land development plan would be required.