Scuderia Ferrari's SF1000 was riddled with problems throughout the 2020 season, starting from Vettel spinning out of the tracks to Leclerc complaining on the team radio about the loss of power, Ferrari's mean machine has suffered a rough season.
However, the Prancing Stallion hope to redeem themselves come 2021. The FIA has restricted the modifications for the cars due to upcoming regulation changes. Therefore, the Maranello-based outfit don't have a free-had to correct their mistakes.
However, they were allowed either two minor changes or one major change, and they choose the latter. The team is aware of the rear end of the car choking their performance, and they believe that it requires attention.
"We will redo the rear of the car. We think that this is the area that will allow more room for development between chassis and aerodynamics for 2021," remarked Simone Resta, chassis engineer at Ferrari.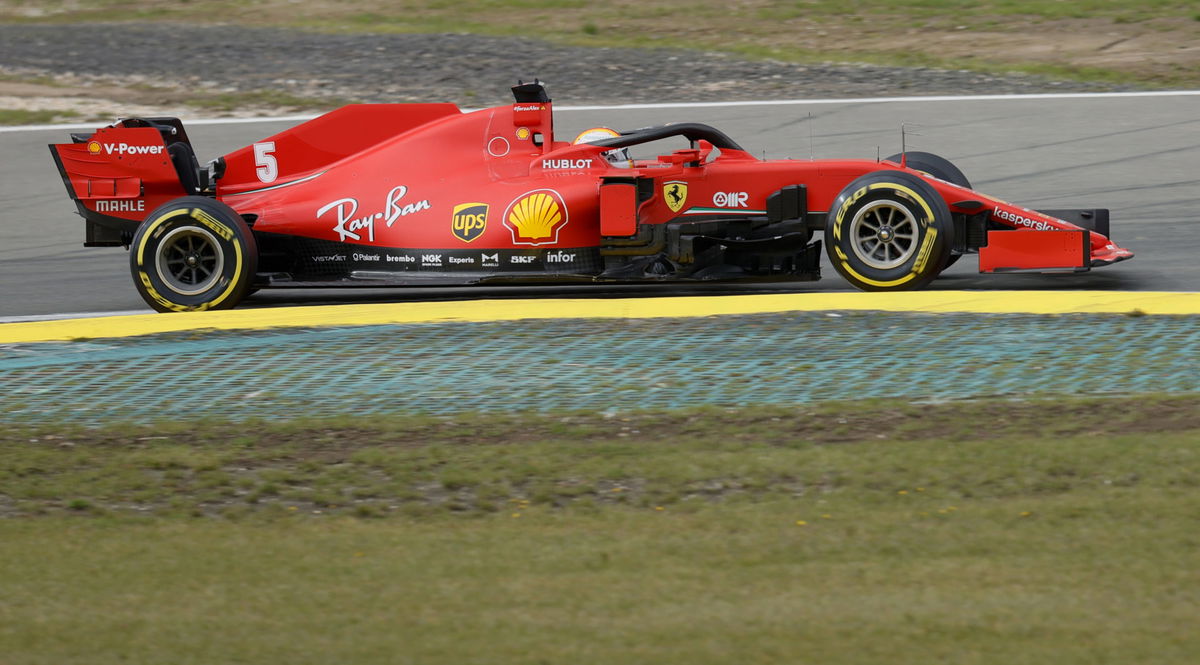 The chief reason behind Sebastian Vettel losing out on the car is the weak rear end of the car. However, they have little time to work on their design and that will not be the end of their problems. The power unit has been a cause of concern for the scarlet outfit, and will most certainly affect the design.
"Furthermore, the rear of the car will be affected by regulatory changes that the FIA are introducing to reduce the aerodynamic load in order to limit the stress on the tyres.
"As a result of these [floor] changes, all teams will lose a number of points of downforce, and it will be essential to work to recover as much as possible.
"All of this makes us believe that the most important area in which to spend development tokens is the rear," Resta told an Italian publication, Autosprint.
READ MORE- Ferrari F1 Lining up "Important Upgrades" for the Season Says Mattia Binotto
Ferrari is realistic regarding their 2021 season
Simone Resta understands that although he may fix the rear end, the problems may persist. To aggravate their perils, they cannot change a single thing once the season starts.
Therefore, the time constraint and the lack of freedom of design bars him from spreading his wings as far as the chassis is concerned.
"If the [F1] nose structure remains the same, I may be able to design a new front wing but my creative autonomy will still be limited.
"All these freezes and limitations lead us to think that we will find it difficult to reasonably recover in a single season the gap we have now to the leaders," commented the chassis engineer.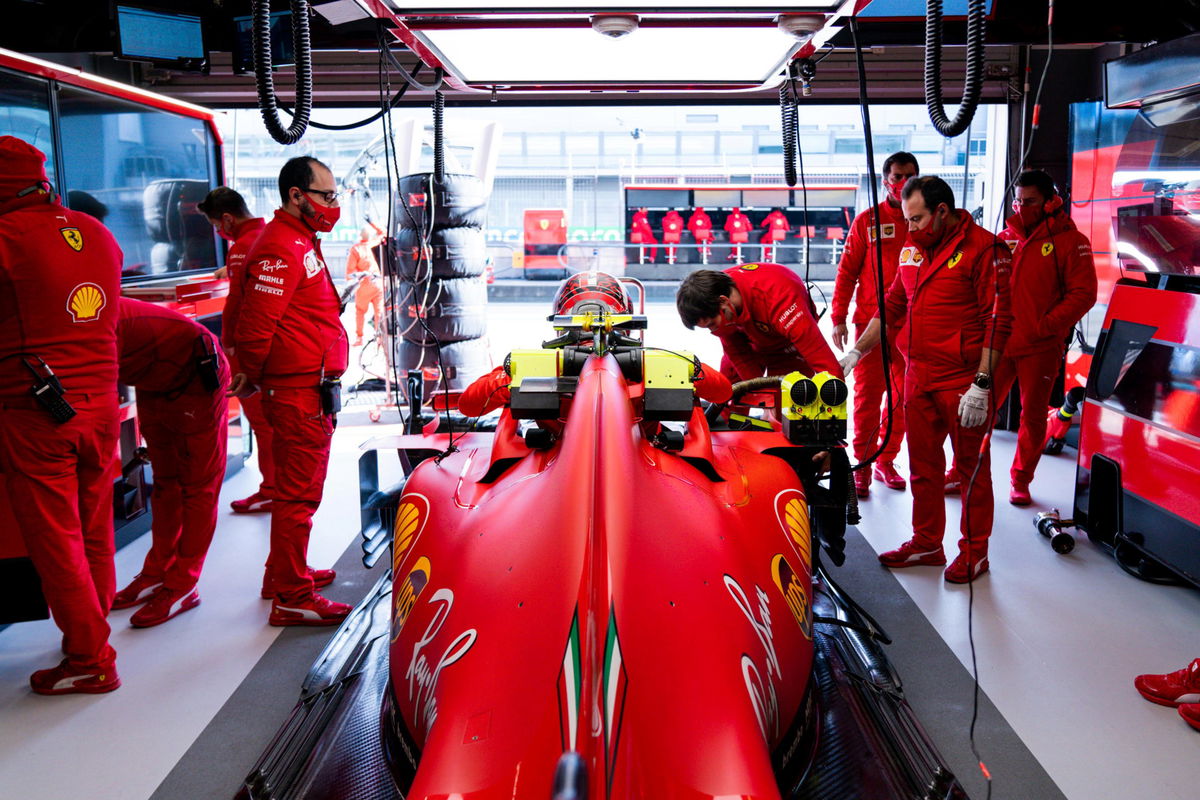 As exciting as the new regulations may sound, all the teams are aware that the leaderboard won't change overnight. Therefore, the Italian giants admit that it will take time to regain their lost grasp over the grid.
Thus, all they should focus on at this moment is perfecting their car and developing strategies that might work for a change.
READ MORE- Sebastian Vettel "Didn't Fail as a Driver" – Steiner Blames Ferrari's Poor Form for No Championships