Following the Racing Point incident earlier in the F1 season, the FIA have revealed rules concerning 'car copying'. This set of regulations would come as an assurance to the likes of Ferrari and Renault.
There will be an allowance of copying individual components in local areas. But there will be no acceptability in aspects like IP sharing and reverse engineering of listed parts from rival designs.
Jonathan Noble wrote, "If there are occasions where there are big similarities between listed components on different cars, the FIA has to right to investigate the matter. And will ask teams to prove that the design was done independently."
The FIA will ask teams to provide data to prove their designs' authenticity in such cases
The idea behind these rules would be for the governing body to look at the teams' components as part of a detailed analysis. And observe if there is any kind of 'car copying' involved at all.
"Teams will be asked to provide data and information. To prove that they have complied with the rules and designed components themselves from scratch."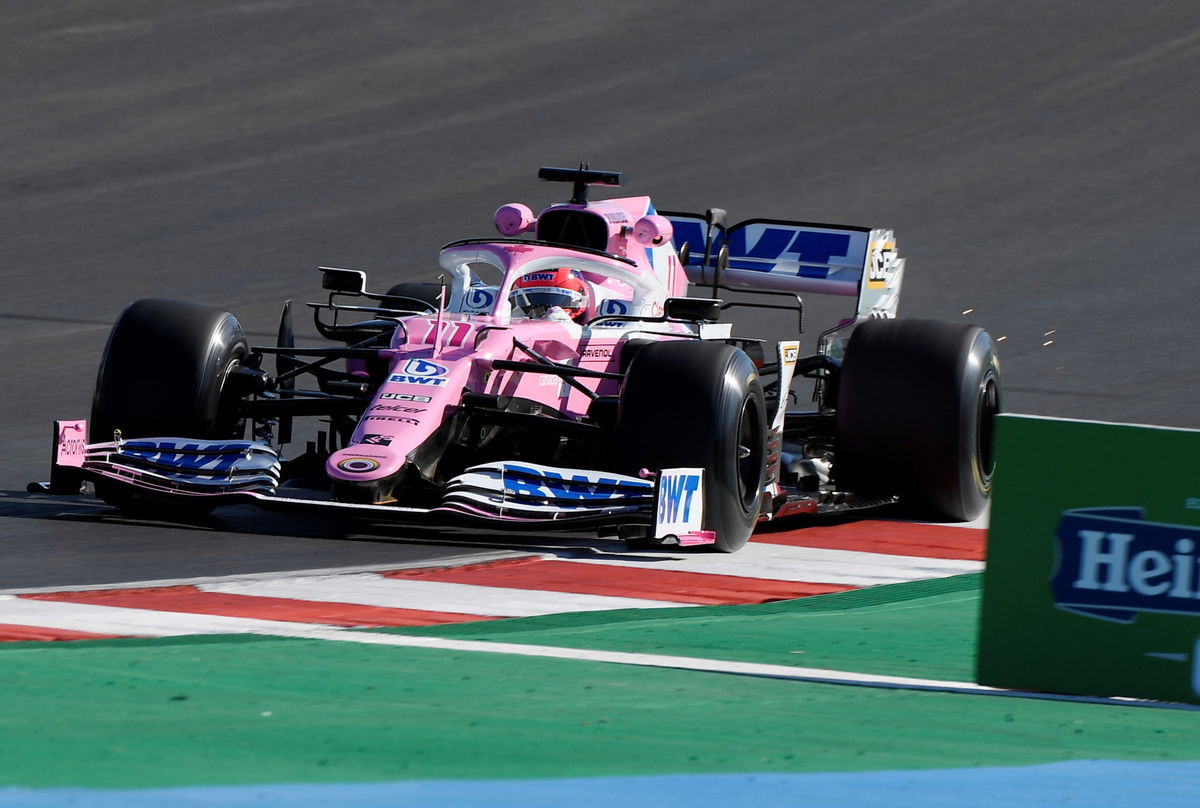 Earlier this season, Racing Point came under immense pressure from their rivals regarding their brake ducts' issue. The investigation proved that their components were remarkably similar to those of Mercedes.
Following the verdict, the Silverstone-based team received a fine of €300,000 and got docked 15 championship points. The issue of whether the FIA should allow teams to continue racing with an unfair advantage in such cases came to light in the wake of this debacle.
The rules will ensure fairer competition between F1 teams
One of the bigger talking points following the incident was whether Racing Point should have received a free hand to continue with those suspected parts. It had given them an advantage in what was already an intense midfield battle.
What these rules do is enforce teams to undertake experiments that lay emphasis on original designs and innovation. They will also keep a sense of transparency between the FIA and the teams.
Incidents like these will always remain a gray area in resolving motorsports-based cases. But the latest set of regulations will at least seek to ensure that no team has an unfair advantage.
What's more, the clampdown on it translates into fairer and more competitive racing, and that is all that the fans have been yearning for.