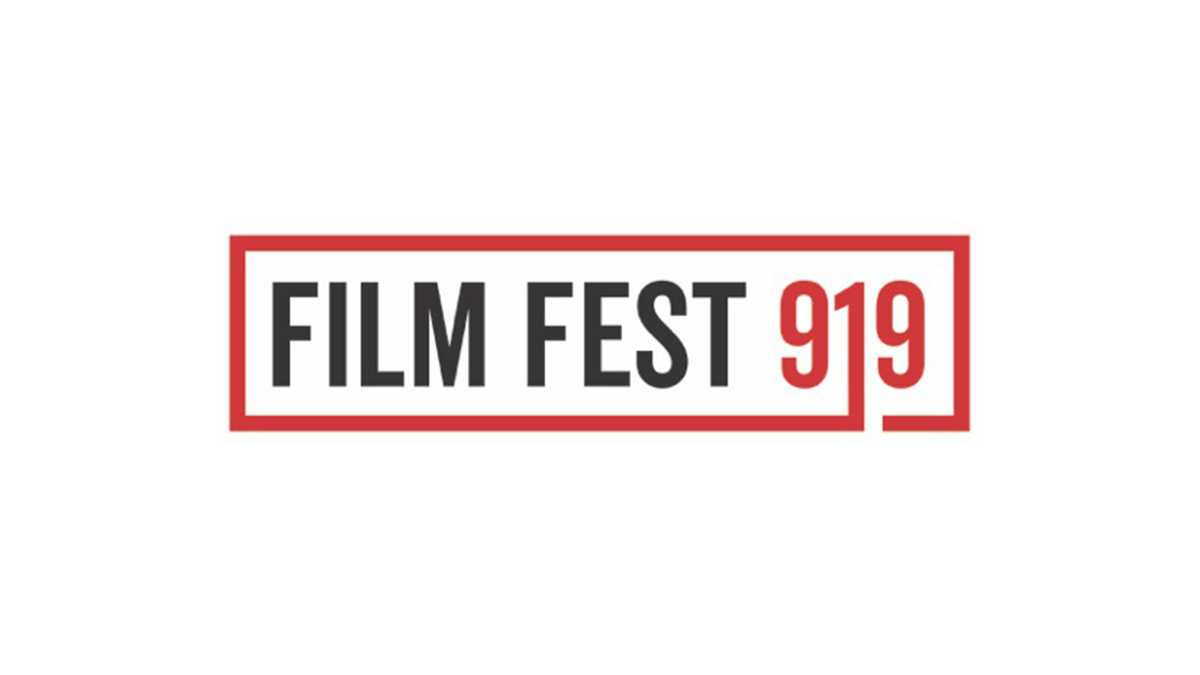 With less than two weeks until the festival begins, Film Fest 919 recently shared its lineup of films it will be screening to community, including potential awards contenders and a classic film.
The third edition of the Chapel Hill-based film festival is structured differently this year, spread over weeks instead of one weekend and held at two outdoor venues instead of Silverspot Cinema at University Place. Film Fest 919 will have two opening nights, with one film screening at the in-development Drive-In at Carraway Village and another for The Green at Southern Village. Films will play from Wednesday through Saturdays for three weeks, splitting time between the two venues.
"One Night In Miami" will open the festival on Wednesday, October 14, at the new drive-in theater. Directed by Academy Award-winning actress Regina King and distributed by Amazon, the film depicts a fictional account of the meeting of Cassius Clay, Malcolm X, Sam Cooke and Jim Brown in 1964. Focusing on the conversations between these four historical figures, Film Fest 919 says "One Night in Miami" will shed light on the topics of "racial injustice, religion and personal responsibility which still resonate more than 40 years later."
The following evening will be the opening of the festival at The Green at Southern Village, this time screening the documentary "MLK/FBI." Based on recently declassified files and archival footage, the Sam Pollard-helmed film explores the U.S. government's surveillance of Martin Luther King Jr. and how top officials viewed the Civil Rights Movement as a communist plot.
Additional screenings of new films include "Nomadland" from Chloé Zhao, who will receive the festival's Distinguished Screenwriting Award for this year. Starring Frances McDormund, the film is coming off winning top awards at the Venice Film Festival and the Toronto International Film Festival. Film Fest 919 will also have the world premiere of "Fatman," a Mel Gibson-led Christmas comedy, and the debut of the short film "Good Samaritans" created by former UNC football player Jake Lawler.
To close the festival on Halloween night, Film Fest 919 said it will screen "Rocky Horror Picture Show," which has its 45th anniversary this year. The cult-classic is typically screened around the world in October and stars Tim Curry, Susan Sarandon, Barry Bostwick, Meat Loaf and Richard O'Brien.
Carraway Village shared an update about its new drive-in theater on Thursday, saying the site began construction last week.
Construction for the Drive-In at Carraway Village started last week. We can't wait for you to see it! #filmfest919 #chapelhill #carrawaydrivein #drivein pic.twitter.com/kO7OaxFPPV

— CarrawayDriveIn (@CarrawayIn) October 2, 2020
The full slate of films to be shown at the 2020 Film Fest 919 can be found on the festival's website.
Chapelboro.com does not charge subscription fees. You can support local journalism and our mission to serve the community. Contribute today – every single dollar matters.