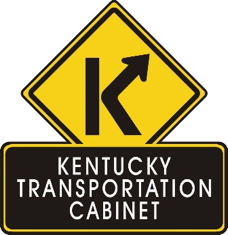 The Kentucky Transportation Cabinet has made a decision on the lane configuration for East Main Street between Martin Luther King Jr. Boulevard and East Broadway.
Milling and resurfacing of this portion of East Main Street is scheduled to begin in early November.
Upon completion of the resurfacing, the new surface will be marked with three lanes and a bike lane on each side. The three lanes will be one through lane in each direction with a center turn lane.
The current configuration is two through lanes in each direction with no center turn lane or bike lane.
This lane configuration matches the configuration recently marked on East Main Street between MLK Jr. Boulevard and Versailles Road.