History was made at Nurburgring when Lewis Hamilton won the Eifel Grand Prix to equal Michael Schumacher's 91 race wins. Pushing the car to the limit, he ensured that there were no mistakes.
The achievement saw him earn plaudits from so many associated with the sport. And considering how Michael Schumacher's record was deemed 'impossible to surpass' at one time, all the praise was certainly well deserved.
In saying so, he might become the first driver in F1 history to reach a century of race victories.
Lewis Hamilton thinks critics do not have the 'full facts'
But, like all great champions in sports, there will always be a faction of naysayers. There has always been a perennial driver versus car debate. And some are of the opinion that Hamilton could never have achieved this level of greatness without joining Mercedes.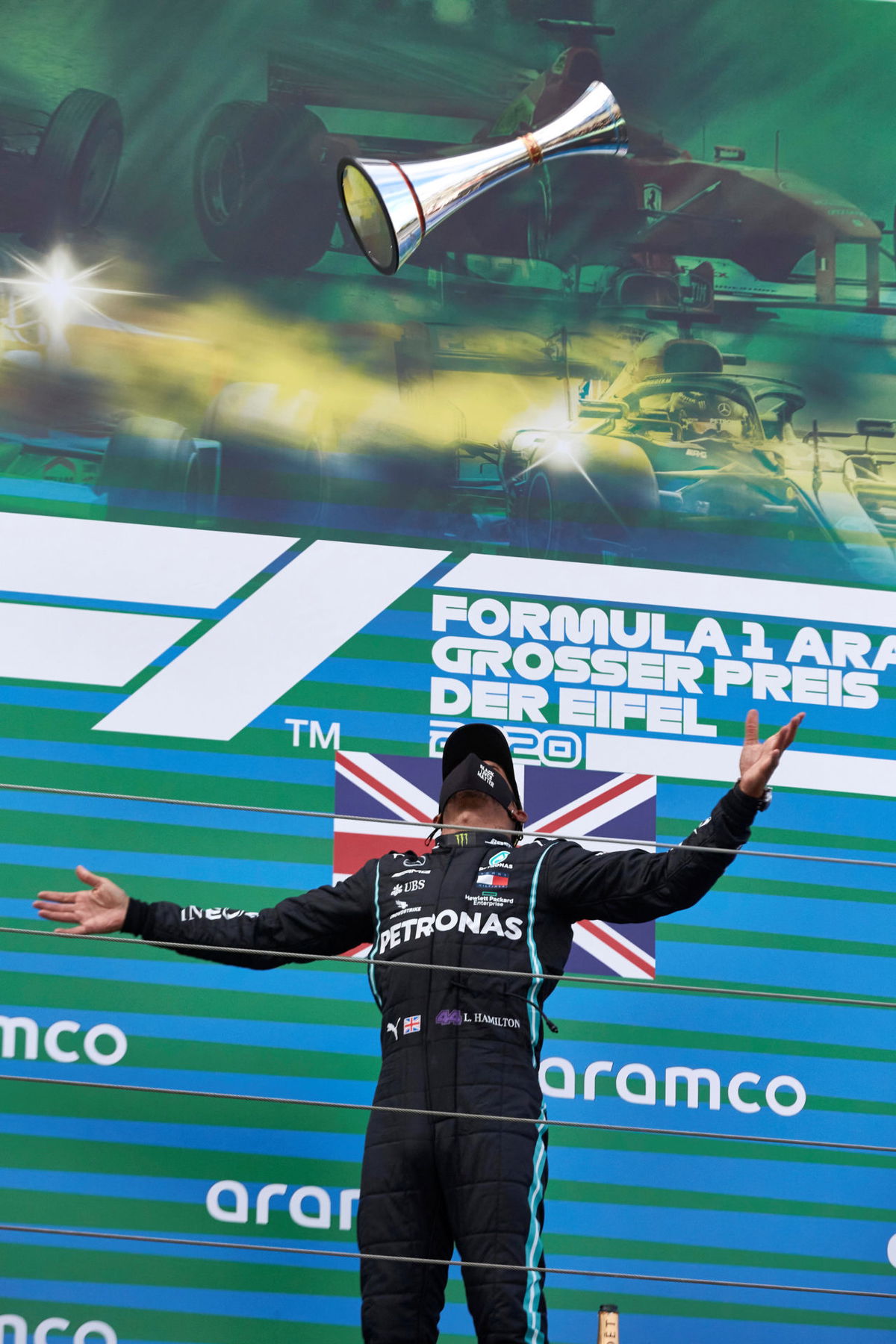 In an interview with The Race, the Mercedes driver is quoted as saying, "What I do know is that those that often say those things or make those comments, they just don't know.
"And I think in general in life, we often can sometimes give the wrong opinion on something when we don't have the full facts. We don't have the full knowledge of how it really is," said Hamilton.
Hamilton's meteoric rise is a credit to his own ability
While followers of F1 will continue hinging on the debate to pick sides, there is logic to Lewis' words. Diplomatically speaking, both the car and the driver are important to a team's overall success.
However, no matter how great a car is, the driver still has to cross the finish line and win races. The penchant for notching back to back wins is not something every driver is gifted with.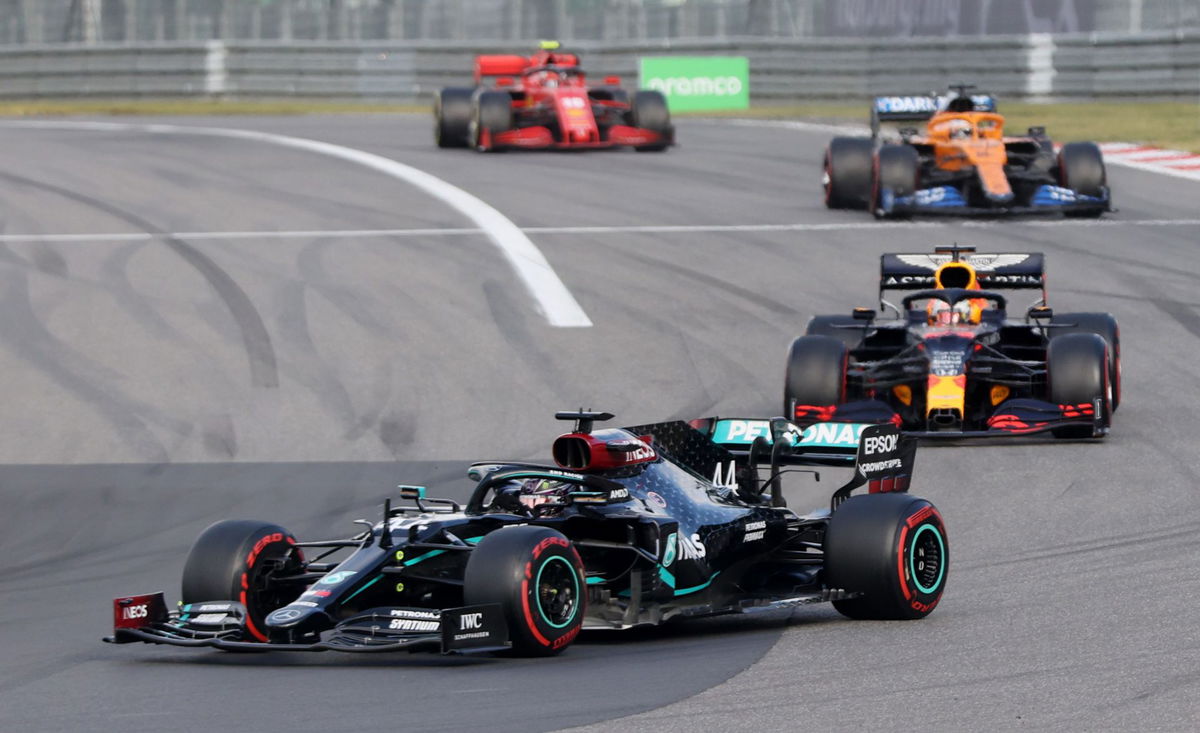 Of course, Hamilton made the right choice to move to Mercedes, but the hypothesis that only technologists and machinery will always guarantee success is clearly mistaken.
The team also needs a great 'catalyst' to execute the ideas on the track. And now, after the Eifel Grand Prix, there is no doubt, that Lewis Hamilton is certainly among the greatest catalysts of all time.