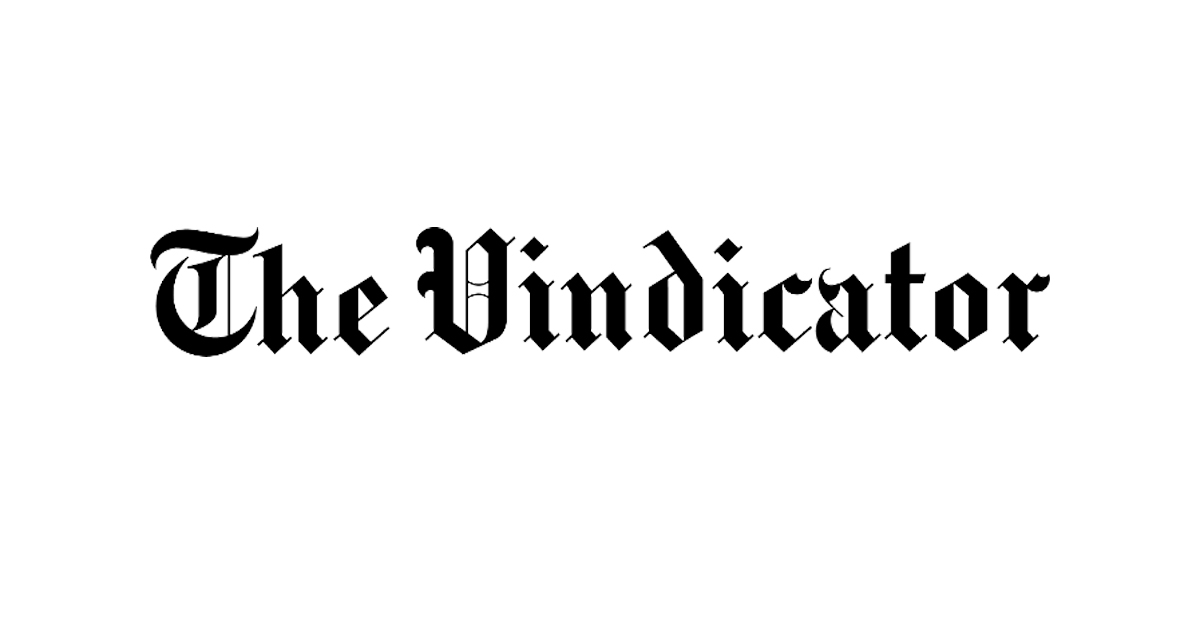 <!–
–>
YOUNGSTOWN — A Lowellville couple is challenging a Mahoning County Common Pleas Court ruling that the Lowellville Board of Education violated the Ohio Open Meetings Act when it approved a remote-only learning plan but found the violation was of no legal significance.
Attorney Robert McDowall of Austintown filed the objection this week to Magistrate Tim Welsh's Sept. 21 decision. McDowall represents Christopher and Gina Crilley, who have two children attending Lowellville Local Schools.
Welsh ruled the school board violated the open meetings act by not providing The Vindicator with the purpose of an Aug. 10 special meeting, where a vote was taken to switch to a remote-only learning plan for the start of the school year.
But Welsh's decision stated he was not reversing the board's decision to switch to remote-only learning because Lowellville Superintendent Gene Thomas had "unfettered discretion" to adopt such a plan "without any board approval whatsoever."
Welsh called the vote the school board took "a nullity without any legal significance at all."
But the objection the Crilleys filed states that the remote-only learning plan enacted needed to be presented to the public at a properly noticed board meeting before it could be implemented.
The board adopted a reopening plan at the July 27 meeting that included remote and in person learning options. But the board's resolution July 27 contained no language "vesting future BOE decision-making authority with the superintentent," the objection states. The meeting minutes from July 27 meeting do not include any mention of vesting that authority with the superintendent, the objection states.
After the Aug. 10 meeting had ended, the school administration announced the new remote-learning plan to the public through a telephone call system and on school websites.
Christopher Crilley testified at a hearing that he asked school officials to hold the meeting over again so he could offer his opinion on the move, but they refused.
Attorney Thomas Holmes, who represents the school district, said during the hearing that the Ohio law governing the reopening of schools this school year, called House Bill 164, allowed the superintendent of a school district to make decisions to switch to remote-only learning without the approval of a the school board.
The school district will have an opportunity to file its own objection before Judge R. Scott Krichbaum issues a final judgment, which also can be appealed to the 7th District Court of Appeals.
erunyan@tribtoday.com
Today's breaking news and more in your inbox