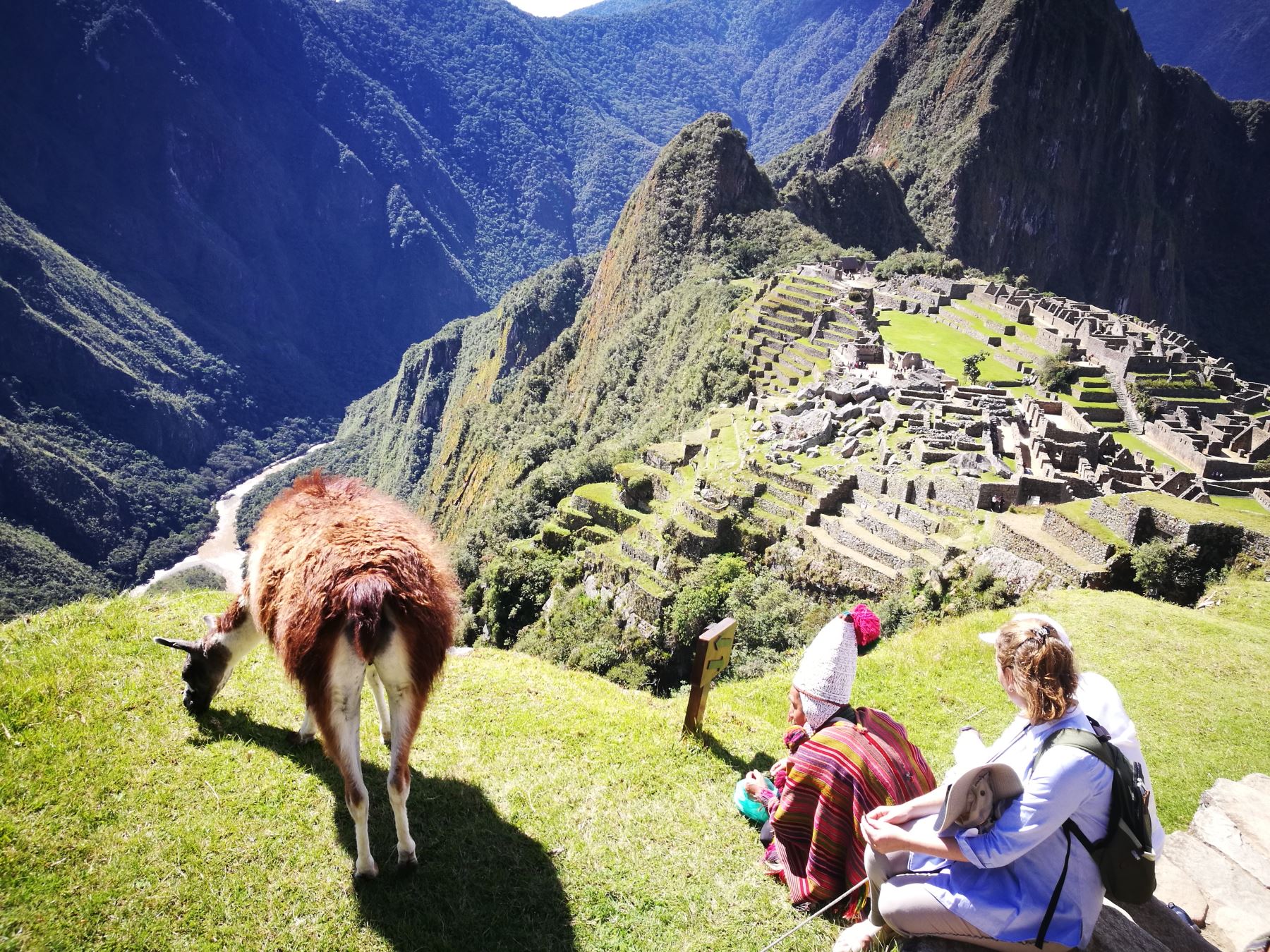 Four days after it reopened its doors to national and foreign tourists, the citadel of Machu Picchu has once again been recognized at the World Travel Awards —a prestigious event that is hailed as the Oscars of the travel industry on a global scale.
The Inca citadel —declared a UNESCO World Heritage Site and voted as one of the New Seven Wonders of the World— was crowned as
South America's Leading Tourist Attraction
for the third consecutive year, after it won the same award in
2018
and
2019
by a wide margin of votes.
The announcement
was made at the World Travel Awards (WTA) Latin America ceremony, which revealed the winners of the South American region —where Peru cemented its position as one of the best tourist destinations— and companies in the international travel industry.
As for the hotel sector, 11 Peruvian hotels received awards at the WTA South America 2020. Four are based in Lima, three in Cusco, three in Madre de Dios, one in Iquitos, and one in Arequipa.
The list of Peruvian winners also includes a tour operator, a travel agency, and a river cruise company. In total, Peru has accumulated 19 awards at the 27th edition of the World Travel Awards.
About World Travel Awards
WTA
was established in 1993 to acknowledge, reward and celebrate excellence across all sectors of the tourism industry.
Today, the WTA brand is recognized globally as the ultimate hallmark of quality, with winners setting the benchmark to which all others aspire.
Each year, WTA covers the globe with a series of regional gala ceremonies staged to recognize and celebrate individual and collective success within each key geographical region.
WTA gala ceremonies are widely regarded as the best networking opportunities in the travel industry, attended by government and industry leaders, luminaries and international print and broadcast media.
(END) LZD/MAO/RMB/MVB
Published: 11/5/2020