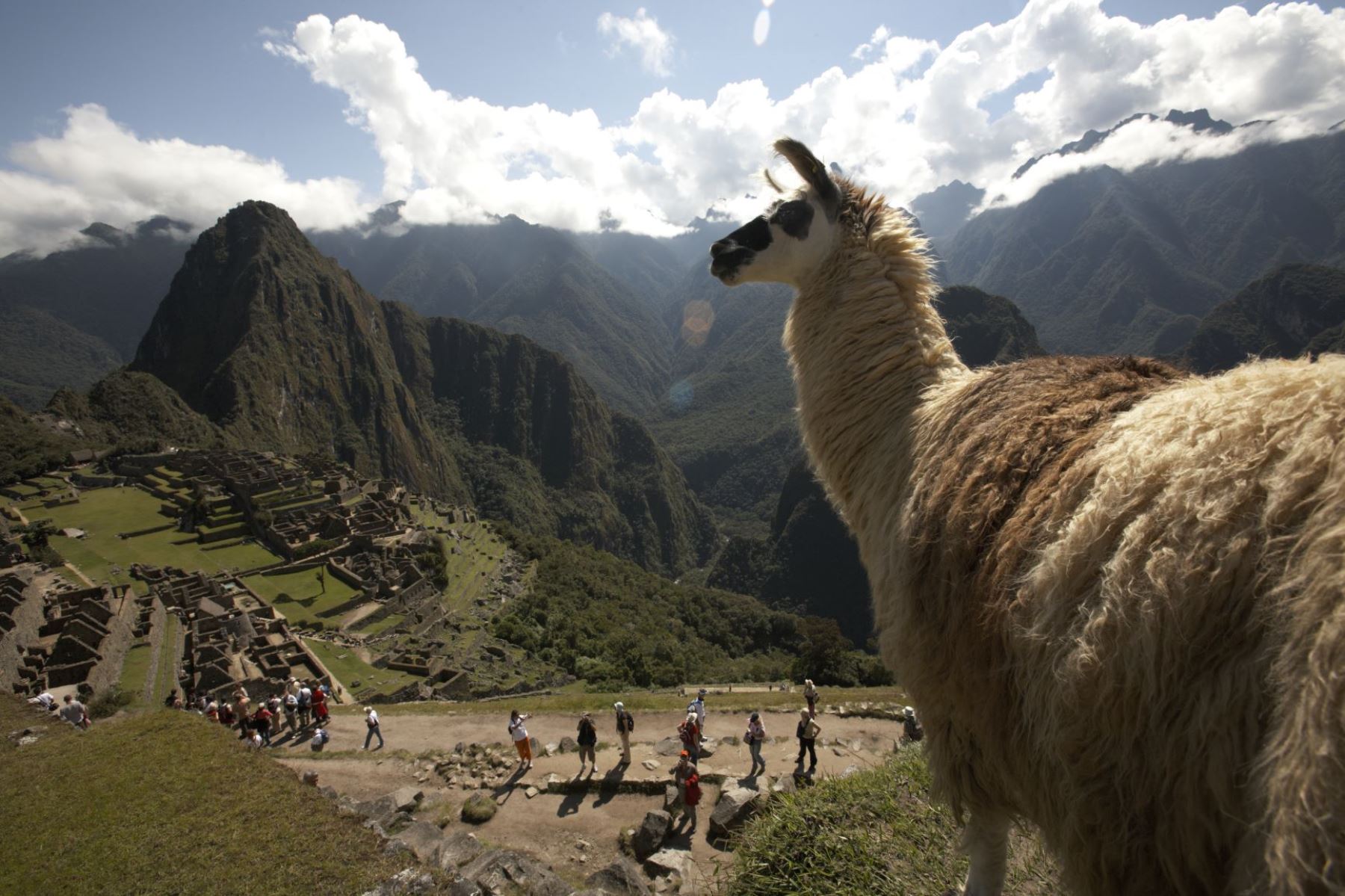 Peru —as a country— won four awards in the South American edition of the World Travel Awards 2020, thus remaining a favorite among travelers visiting the region, Peru's Exports and Tourism Promotion Board (PromPeru) reported on Thursday.
Adventure and nature
Thanks to promotional activities in the adventure and nature-based tourism fields —carried out by
PromPeru
— the country has managed to stand out as South America's Leading Green Destination, lining up the experiences sought by tourists nowadays: outdoor spaces where they can feel safe during their trip.
In this sense, thanks to its landscape and biological diversity, Peru has become the leader in the region.
The awards are given to the nominees who received the most votes on the website of the World Travel Awards. This year, the winners of the
Grand Final 2020
will be announced on November 27.
(END) NDP/SDD/JJN/RMB/MVB