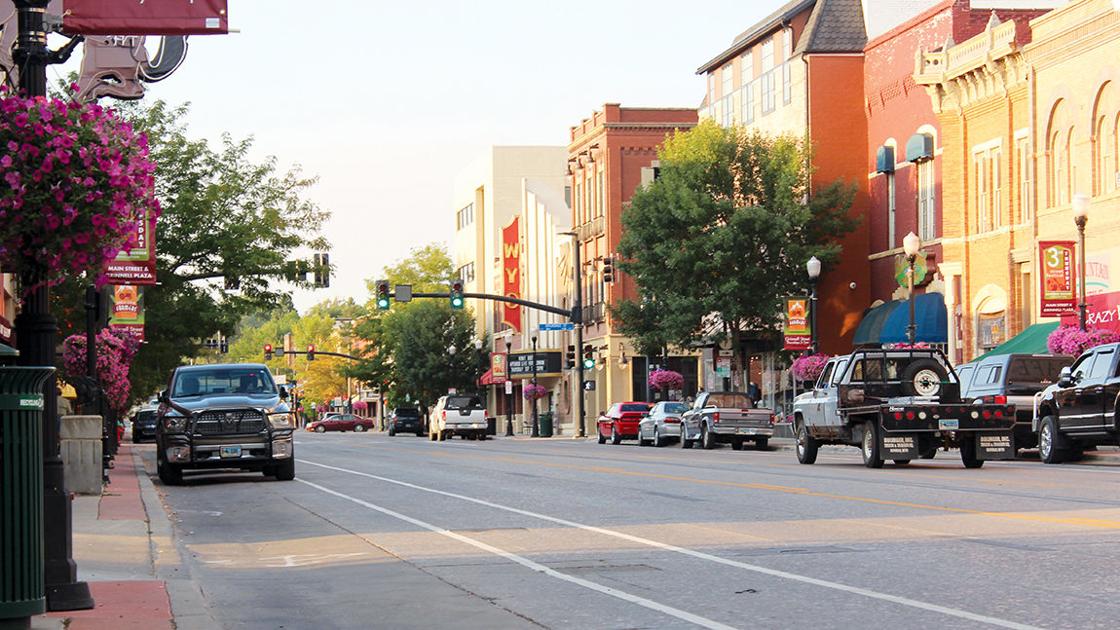 SHERIDAN — The three-lane configuration of Sheridan's Main Street will be put into place this weekend.
Crews will close the road at 10 p.m. Oct. 10, to begin removing the street's current striping and put down the striping for the three lane configuration. The road will then reopen for use at 4 p.m. Oct. 11.
Sheridan City Engineer Hanns Mercer said intersection closures will follow over the next week for necessary changes to be made to street signals.
The configuration is moving forward following feedback from a public survey in September. A total of 981 citizens responded, with 65% of the feedback positive, 28% negative and 7% neutral. Mercer thanked WYDOT for its past and current assistance with the project, saying the configuration would not be able to be implemented this weekend without its help with crews and making the approval process quick.
In addition, Mercer said it appears the project will come in at a lower cost than originally anticipated.