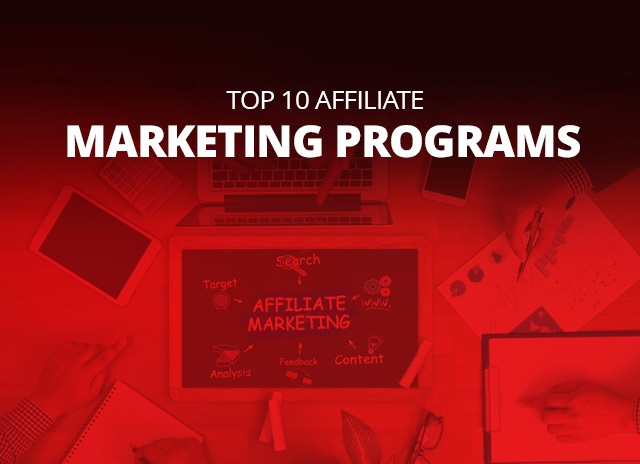 <!–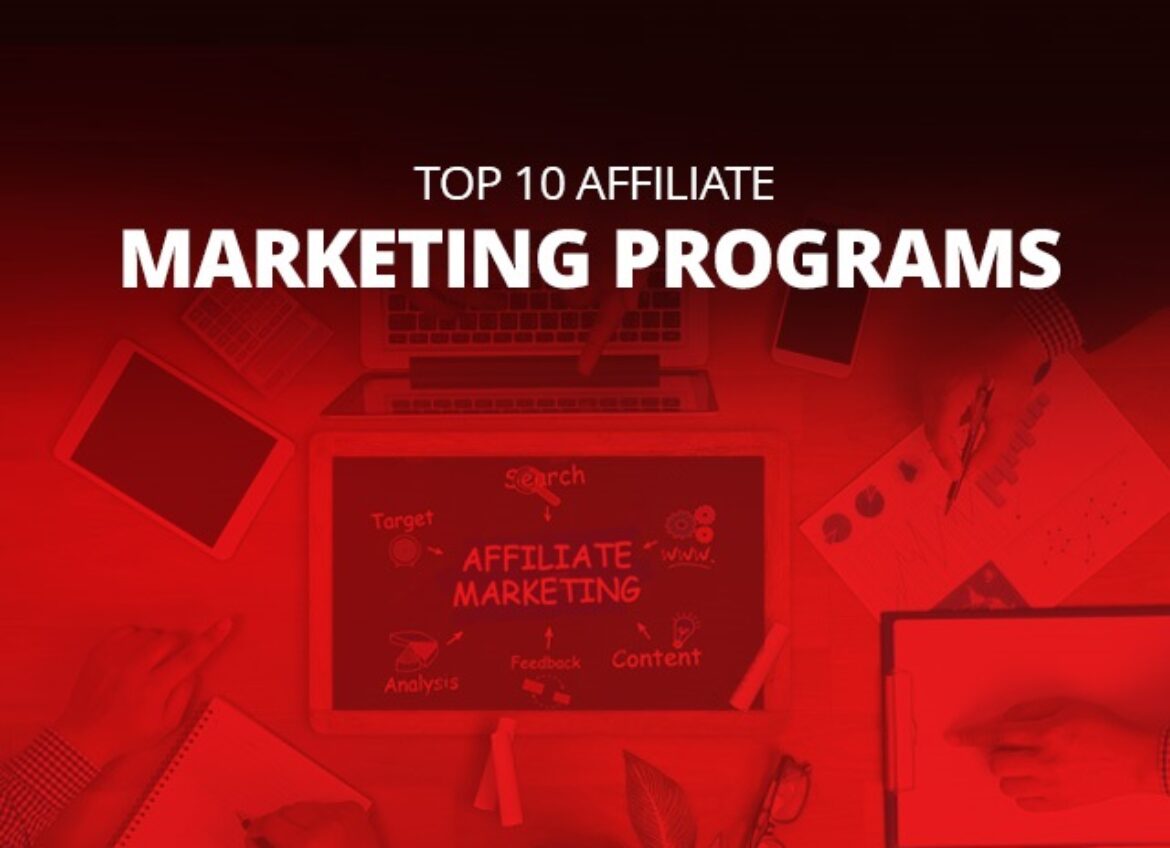 –>
How does the idea of making money while sleeping sound to you?
Affiliate marketing is how you get started. The main idea behind this kind of marketing is to promote other people's products through an affiliate network, earning a commission if people buy these products thanks to your marketing efforts. This is a revenue-sharing model where if you have a product and want to increase the sales, then you offer the promoters a financial incentive through an affiliate program. Let us now look at the definition of what affiliate marketing is. "Affiliate Marketing is a process of earning a commission by promoting other people's or company's products. Choose a product that you like, promote it to others, and earn a piece of the profit for every sale that is made by you. In today's online scenario affiliate marketing programs provide you with offers that can be promoted online. People can sign up for these programs online, use the existing marketing material and/or links with a unique URL, and convince others to click on it. In the event that someone signs up for the product or service using the URL, you can earn a commission.
Some of the best known Affiliate Marketing Programs can be found below:
Amazon Associates – Amazon is a great platform for affiliate marketing and especially for beginners. The vast marketplace takes care of most of the sales process, bringing the leads to you. Signing up for the Amazon Affiliate program is an easy process and is free of cost. Once accepted, you can sell any Amazon products, including third-party ones without getting into individual programs. It is a great way to make money without having a strong background in affiliate marketing.
CJ Affiliate – One of the largest affiliate networks since 1998 with expertise that shows in every aspect of their work. It is a great program for experienced marketers, featuring 300 brands. It has a very stringent selection process where you need to apply with your website which needs to be found worthy of becoming a partner based on traffic, quality of content, and optimization. However, this is just the first step. The next step involves applying individually to each vendor for their products to sell and you may or may not be accepted. The program has shown a 43 percent year-on-year growth in commission making it an attractive option.
ShareASale – It has been in business for nearly two decades and is also one of the largest affiliate networks with a lot of trust in the industry. It is a well-loved program due to the user-friendly interface, easy free sign up and supports for the affiliates running multiple websites. A major advantage for this program is the standard and digital payout options with digital payouts being rare among the popular affiliate programs. With over 5000 vendors, you get a huge library of products to choose from. The only drawback with this program the pay-out threshold of $50 may be difficult to reach for newer websites who are still struggling to build their traffic.
ClickBank – With 6 million digital products across 20 categories and with a reach of over 200 million people worldwide, ClickBank is an attractive choice for affiliate marketing. It offers a very high commission and has a reputation for regular payouts. The product base is easy to navigate making it easy to find products to promote. Unfortunately, they do not offer digital payments.
eBay Partner Network – Offers a great way to tap into the massive affiliate potential of the eBay market. The sign up to this program is simple. As an affiliate marketer, you need to advertise eBay products through your social media, blog, or website to earn a commission for every product sold via your link.
JVZoo – Relatively a newcomer with only 6 years of experience using the SaaS approach. The products can be listed in the marketplace for free and JVZoo earns a 5 percent standard commission on anything that sells. The affiliate marketers are paid instantly as the item is sold. Affiliate marketers stand to make more money when affiliates that they recruit sell products. Another advantage of using this program is that when a buyer referred by you purchases another product that may not have been referred by you, you get the commission for that sale as well.
Fiverr Affiliates Program – It pitches itself as one of the world's largest digital service marketplace with over 11 million users spread across over 190 countries. It offers a substantial commission plan and has no limit on referrals. It is user friendly and has an attractive portfolio of creative resources to promote.
Shopify – It is one of the leading e-commerce programs used by online retailers and bloggers. It offers a great partnership for affiliate marketing and you can earn a lot per referral. Shopify is known to be the leading contender in its space with very few other eCommerce platforms coming close to it. While the pay-outs are good, the audience needs to be selling things online for the platform to be relevant to them.
PartnerStack – An affiliate program that focuses on promoting software products and tools including well-known popular software. 30 percent of the software sales can be attributed to the channel partners so if there is an audience for a particular software, then it has great potential for an affiliate marketer. PartnerStack focuses on building partnerships between the product owners and the affiliate marketers which is an advantage.
Affiliate – This is a top choice for affiliate marketers looking to have access to many verticals which means a large variety of products and offering to choose and focus on to get the best results. Once accepted to the program, it gives you access to your very own affiliate manager that helps in optimizing the traffic and create a bonus program to gain the maximum.
No two affiliate programs are the same. Depending on your niche, your audience, and your personality different affiliate programs may be better suited for you. The different affiliate programs covered here offer a range of possibilities for a beginner to an advanced affiliate marketer.