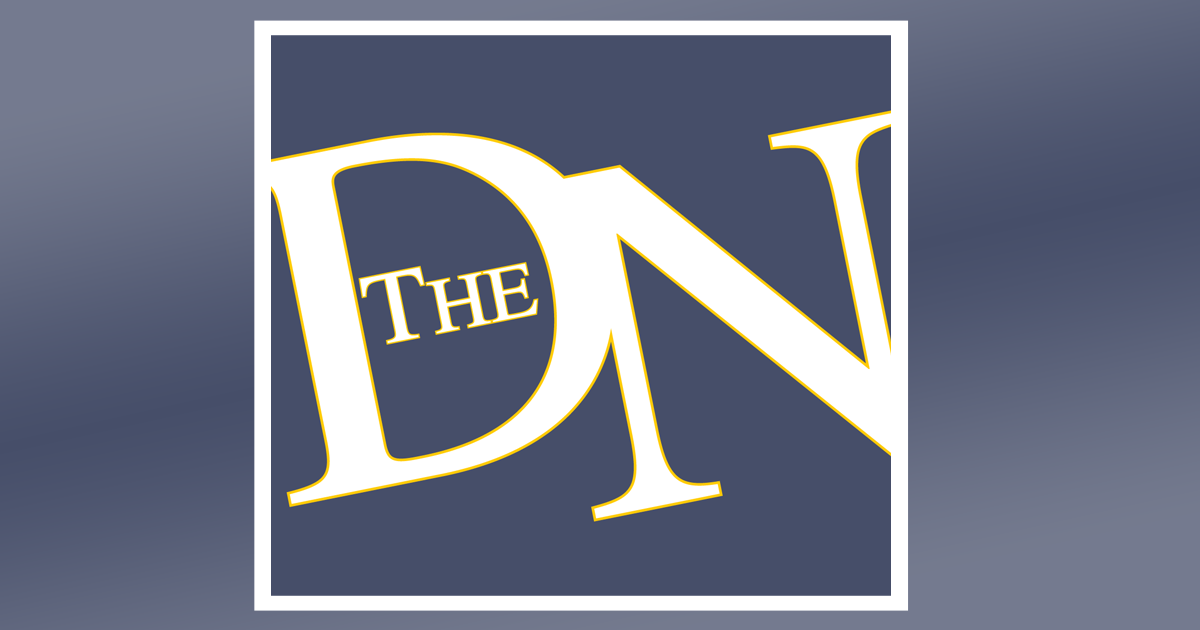 LE ROY – Water main work is scheduled to resume Wednesday morning on North Road.
The work between Conlon Road and Route 19 will bring lane closures and temporary delays, though the road will be open to traffic, said Genesee County Highway Superintendent Tim Hens.
Work is scheduled from 7:30 a.m. to 5 p.m. each day for the remainder of the week.
Conlon Road is about one mile east of Route 19.
The installation of a 36-inch water main is part of a $5.28 million project to bring more water to Genesee County to accommodate more water districts and economic development.
Residents in the area will also be able to tap into the water.
The water line will serve as a major transmission main that delivers water to the north booster pump station, which pumps water to about 80 percent of Genesee County.
When complete the North Road project will make available another 2.4 million gallons per day to the county and double the current pumping amount at North Road.
As an Amazon Associate I earn from qualifying purchases.