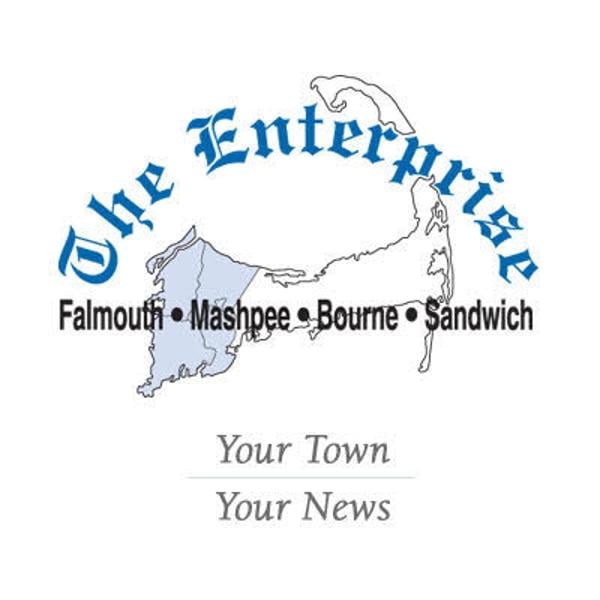 West Main Street, from St. Barnabas Episcopal Church to Locust Street is closed as crews fix a down wire and replace a utility pole. The road is open to residential traffic.
Falmouth Police Lieutenant Christopher Hamilton said a box truck struck the pole early this morning, leaving it compromised. There are no power outages, he said.
He estimates the road will be closed for the remainder of today while Eversource makes the repairs.