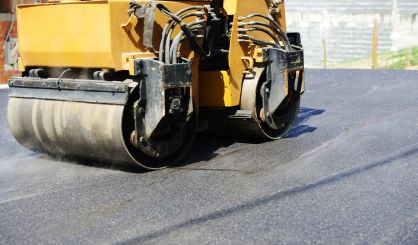 The Michigan Department of Transportation will shut down westbound East Main Street in Benton Harbor for construction this month. Spokesperson Nick Schirripa tells WSJM News the closure starts on Wednesday and runs through November 25. The work is related to the ongoing project to connect US-31 to I-94.
"East Main is being converted from a four lane divided highway into two sections," Schirripa said. "So it's going to be three lanes between Urbandale and Crystal Avenue, and then from Crystal all the way out to I-94, it's going to be two lanes."
Schirripa says the two week closure will allow for pavement repairs and then the reskinning of the leaner road. During the work, East Main, or the I-94 Business Route, will be closed from the I-94 Exit 33 to Walnut Street in Benton Harbor. Traffic is being detoured on to westbound I-94 to Napier Avenue Exit 30 and M-139.