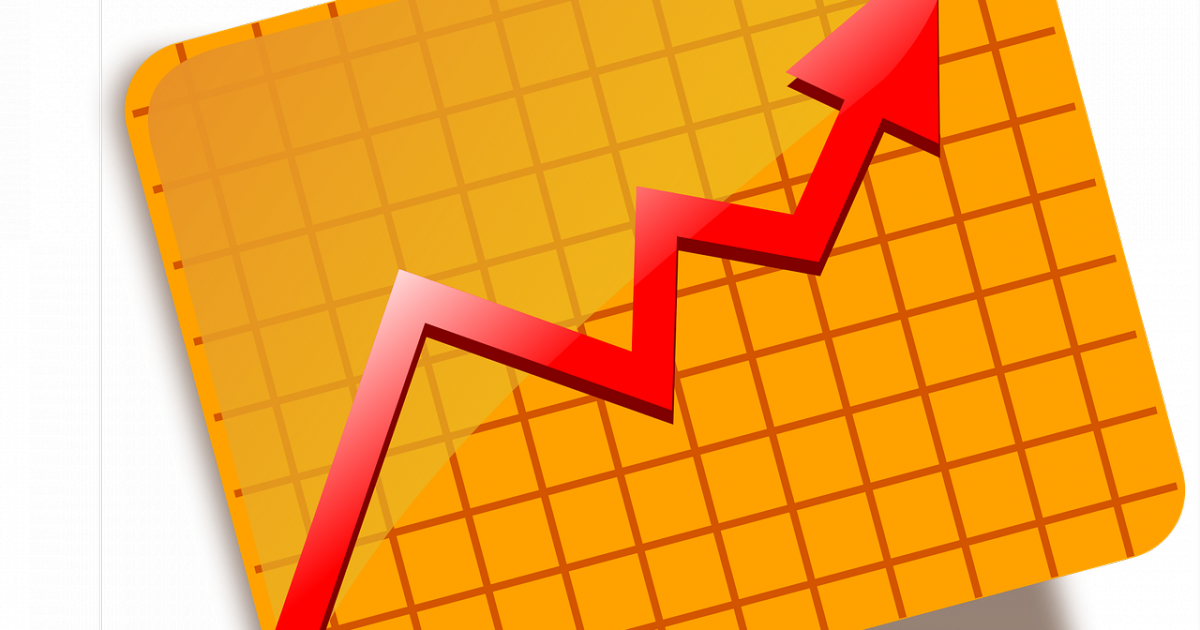 Mogo (NASDAQ: MOGO) shares are trading higher on Friday after the company announced its MogoSpend app now supports Apple Pay, Google Pay and Samsung pay.
Mogo is a Canadian based financial technology company. It offers a finance application to consumers with solutions which help them to control their financial health. At Mogo, users can sign up for a free account and get access to six products and solutions that help users to monitor their credit score, protect themselves from identity fraud, control their spending, and borrow responsibly. Some of its products are personal loans, crypto, mortgage, credit score, and others. Mogo is one of the go-to financial application for Canadians with more than 920,000 members.
Mogo shares were trading up 31.34% at $1.76 on Friday. The stock has a 52-week high of $3.15 and a 52-week low of 55 cents.
© 2020 Benzinga.com. Benzinga does not provide investment advice. All rights reserved.